Give Your Clients an Easy
Way to Book You Online
be the brand engaged couples see first
Business Storefront

Create a free business profile to get discovered by compatible couples.

Package Builder

Build packages to showcase your pricing, deliverables, payment schedules & more.

Scheduling

Sync calendars, organize your bookings & block off the days you're unavailable.

Lead Gen + DM's

Receive inquiries in a bookable format & boost your business with real-time responses.

Dynamic Pricing

Automate your biz - set flexible prices for all your services based on demand.

Project Dashboard

Work Smart > Work Hard. Track projects, manage your client dashboard, stay on top of it all!

Payments & Bookings

Powerful, intuitive workflow notifies clients and helps you get paid on-the-go.

Automation

Autopilot, baby! Watch your business thrive w/ the next-gen wedding business platform.
Grow Your Business With Wedy
GET DISCOVERED. WOO CLIENTS. GROW REVENUE.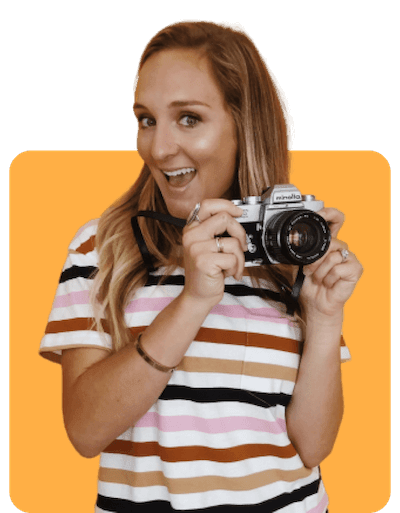 Try us out today, no strings attached
No Ads. No Subscriptions. No Lead Gen Fees.
The Future of the Wedding Industry Looks Like This!
Set Up Your Business Today!
BUILD YOUR BRAND IN THE ULTIMATE WEDDING MARKETPLACE.