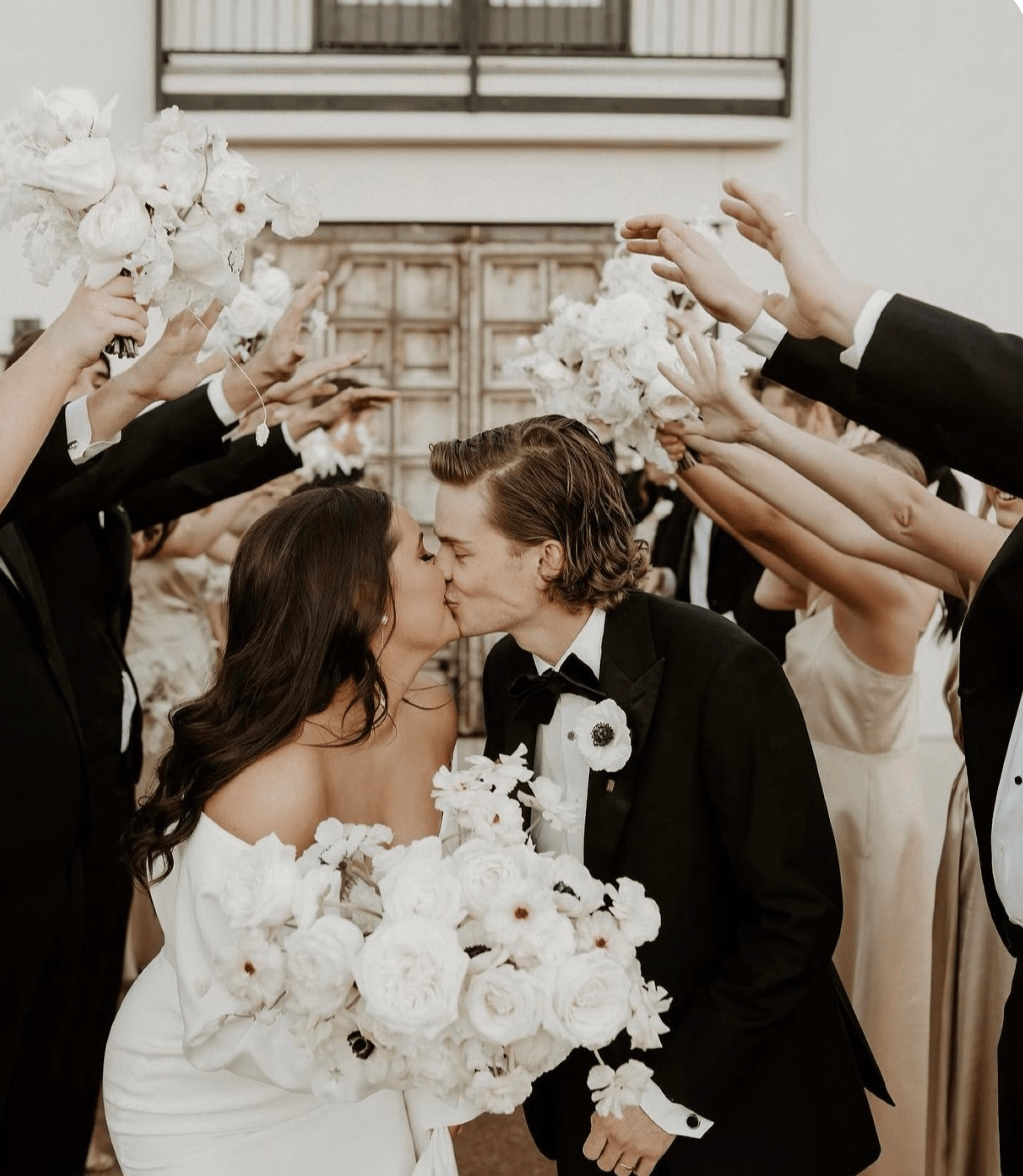 FOR COUPLES
up to $29.99
per booking
✅ Unlimited Wedding Conceirge Support: Wedding specialists to assist you with all the vendor services you need to host a complete wedding!

✅ 24/7 booking support | From verifying contracts, to assistance with rescheduling or cancellations.

✅ Pre-negotiated deals: Book through our curated vendor network of top-rated pros who follow our strict code of conduct and meet our vetting criteria.

✅ Make payments using your debit card, credit card, bank account, and more.

✅Track all your payments in one place, and split via monthly payment plans.

✅ Where we do charge fees, they're small (and never hidden). It's $29.99 per booking.