Discover,
Price & Book
Wedding Services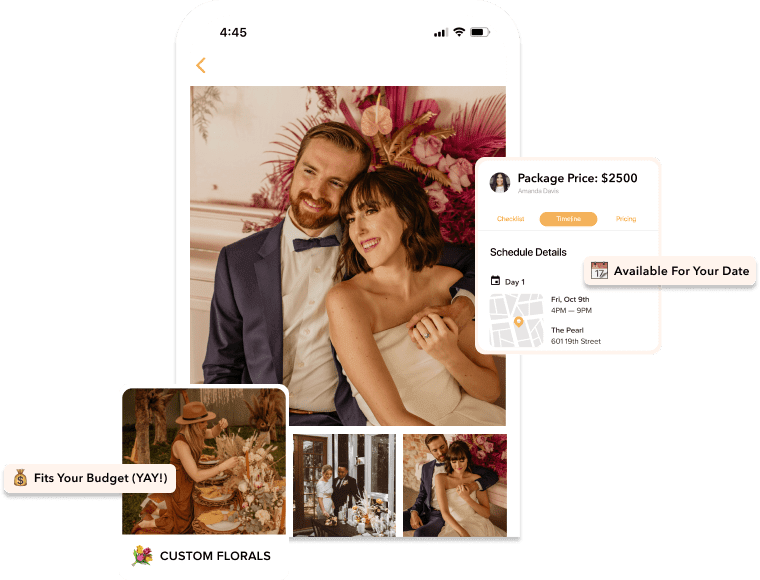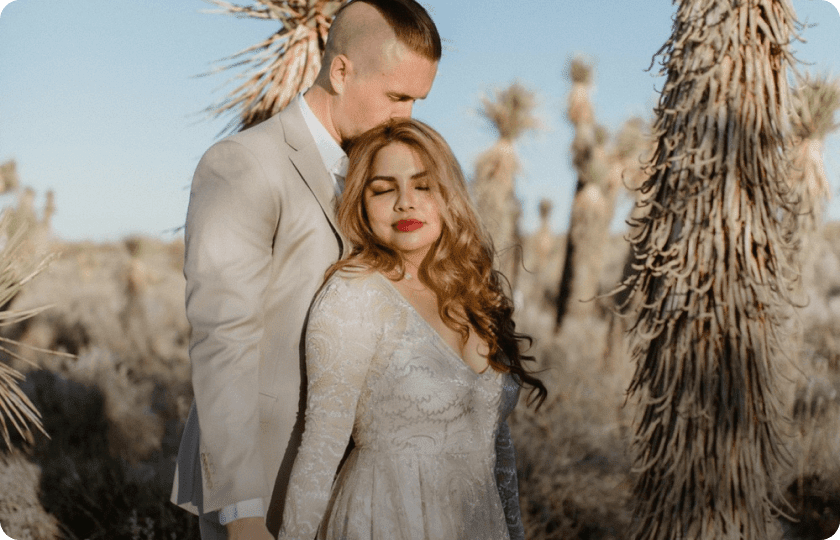 new
California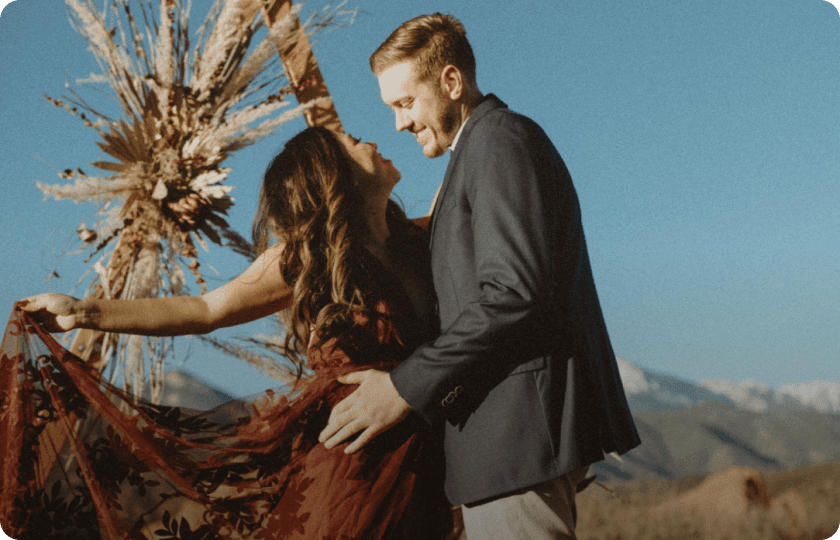 Colorado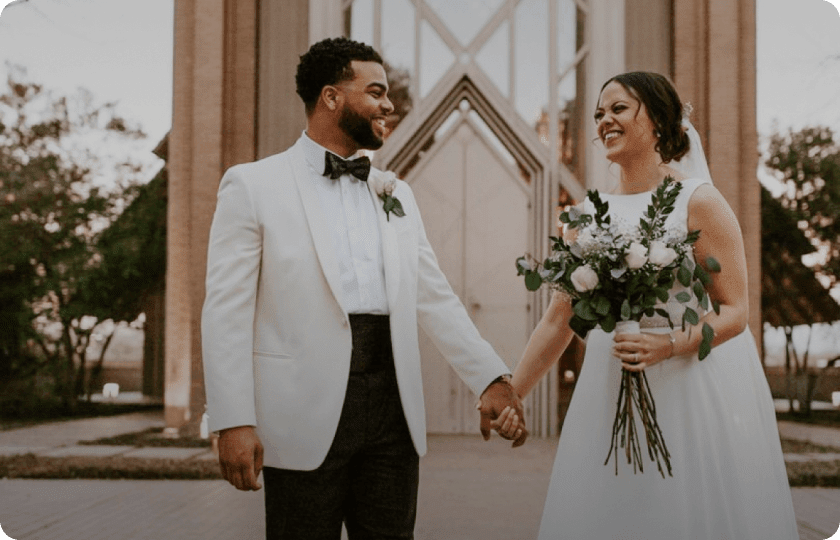 Texas
Most Popular Packages for 2021 Weddings
Browse Our Signature Packages

Stunning Locations, Local Vendors and Guided Experiences.
Book Wedding Photographers
How It Works
STEP 1

Browse Local Vendors

Scroll through each category to check out local vendors who fit your vibe. Check their calendar to be sure they're available on your date!'

STEP 2

Check Out Vendor Packages

Each vendor has packages unique to their business- you're sure to find someone that will fit your needs! EachWedy vendor has been pre-screened by a Wedy Lead Planner.

STEP 3

Send a Booking Inquiry

Select your date + time on your vendor's profile and send a booking inquiry *note: this is not an official booking until your vendoraccepts your request!

STEP 4

Start a Conversation

Send your vendor a DM to start planning and collaborate in real-time!

STEP 5

Signed, Sealed, Delivered- they're yours!

Once your vendor accepts your booking request you are locking in for that date at that rate!
Book Free Wedding Consultation
Owerwhelmed on how to begin wedding planning? Our awesome team is ready to answer any questions you may have as well as guideyou through the entire booking process. Set up a time to chat with us!
I want to Elope in Colorado...

Here's a Customized Package for you, Stephanie!